About Us
In 2019, Blake DeFevers noticed Sierra Vista was short on quality remodeling contractors. After receiving his license from the Arizona Registrar of Contractors, he assembled a highly skilled team of craftsmen and opened Expert Renovations, LLC.
---
History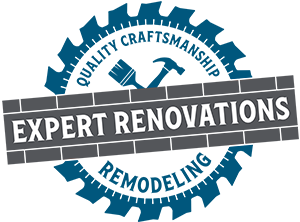 Expert Renovations was opened with the idea of offering customers a level of service and expertise that was parallel to none. Expert Renovations has been fortunate to continue to grow based on the values our company was founded on. Through the years, we have been able to expand and diversify our services, ranging from block walls to complete remodeling services, in an effort to fulfill the remodeling and design visions of our customers.
The Expert Renovations team brings experience, dedication, loyalty and quality craftsmanship to every project. Our team is committed to achieving total Customer satisfaction. Expert Renovations is blessed with loyal customers and an amazing team that we call family, and the combination of both is the key to our success. We look forward to working with you on your next project.
2021 - Growing strong and expanding services!
2020 - Recruited a team of expert craftsmen
2019 - Expert Renovations is founded
---
Mission
Offer our customers a level of service and expertise that is parallel to none
Vision
To fulfill the remodeling and design visions of our loyal customers